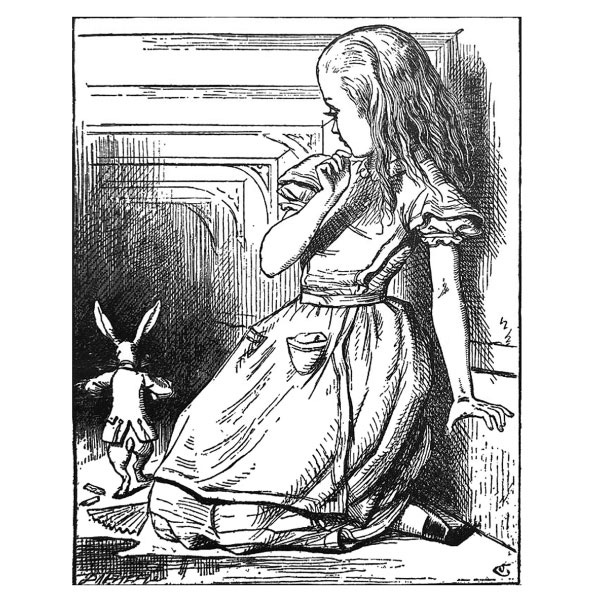 Margaret Anna Alice Through the Looking Glass
Unmasking totalitarianism and awakening the sleeping before tyranny triumphs by examining media narratives, propaganda, psychology, framing, philosophy, history, politics, language, literature, film, music, culture, and health with a focus on COVID.
"Original, smart, witty, insightful. "
"Hi everyone, been a little busy since our lawsuit succeeded in striking down CDC's travel mask mandate so apologies. But I wanted to take a moment to HIGHLY recommend the Substack of a friend who exposes the propaganda and manipulation techniques being used by authoritarians to control society. Take a look - it is valuable work!"
"Eloquent, thorough, and well- informed, MAA is a tireless crusader with a lot fewer poop jokes than me. "
Margaret Anna Alice Through the Looking Glass